Characteristics of the basic materials
Every application is only as good as the material used
herpa print GmbH has for many years been working together with the best suppliers of raw materials in the field of labelling. Foremost among these, one could mention
3M Deutschland
, which supports us capably and provides us with, among things, laboratory capacities for carrying out tests and measurements. But other excellent suppliers, such as e.g.
Avery, Flexcon oder Mactac
, are also represented in our warehouse..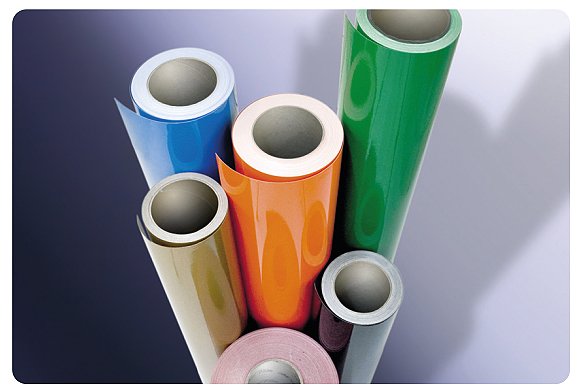 Simple approach to finding materials

You specify the intended use of the desired application (surface for the sticking, durability, internal specifications to be fulfilled, any required resistance to chemicals or oils) and we offer you the material that is suitable for this purpose. In individual cases we recommend realistic tests with sample quantities produced in-house for finding the best material for your requirements.