Advertising
Discover our product range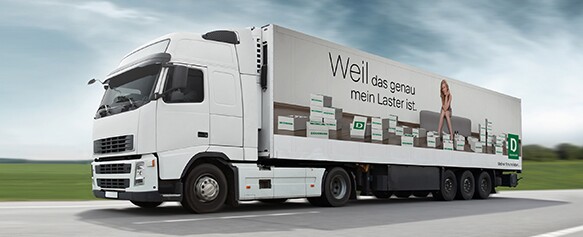 Vehicle Advertising
Advertising on transport media such as HGVs, cars, buses and rail attracts a lot of attention and is lastingly memorable. Acceptance among customers and the benefit for your brand is correspondingly high.
Point of Sale
Advertising at the point of sale (PoS) is often the decisive behaviour-triggering factor in the sales process. Nowhere can you reach your customers in a more targeted way and nowhere is readiness to buy greater. Make use of these conditions with various advertising measures.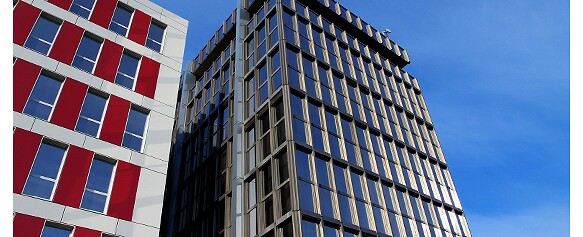 Architecture
With our facade films we are here offering the most price-effective solution for a renovation.Not only can we provide any colour requested but our films are also weather-proof for up to 12 years.
Your requirements - our printing
There is no better way to transport your message! Outdoor advertising with modified and printed films is as varied as it is effective – whether it be on transport media, at the POS/POP or at your event. Find out more about our range.